Safety & Insurance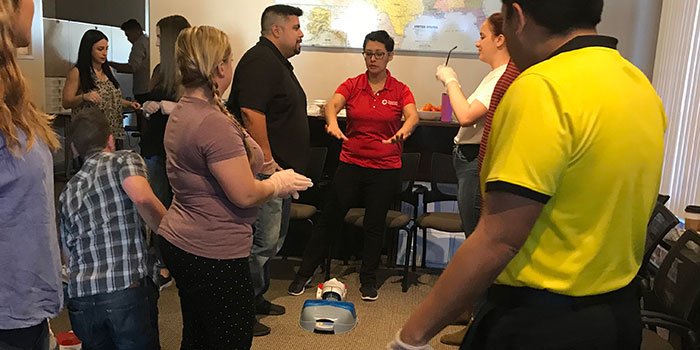 Safety is Always a Primary Concern
It all begins with our careful analysis of the route:
What are the potential traffic obstacles?
Where are the safest pick-up and drop-off points?
We carefully vet our vendor partners to assure their safety records match our high standards. They must also meet all federal, state and city requirements. The vehicles must be modern, well maintained and fuel efficient.
All of our managers are certified:
SEAT Planners has a comprehensive Emergency Preparedness and Response plan.
Insurance
SEAT Planners holds general liability insurance in the amount of $4 million. Additionally, our transportation subcontractors must provide a certificate of insurance naming the client as additionally insured on their policy during the run of the program. The amount of coverage will be as specified by the statutes of the state, province or legal jurisdiction where the program takes place. The minimum amounts will be as follows for any single vehicle's capacity:
1-7 passengers – $750,000
8-15 passengers – $1.5 million
16 or more passengers – $5 million
Additional coverage is available upon request for a fee.
Next, view our Green Initiatives