Our Team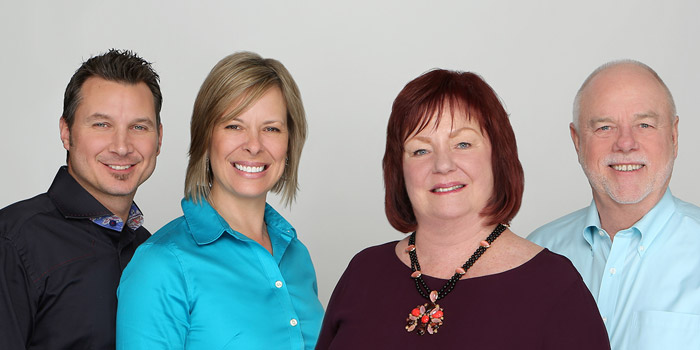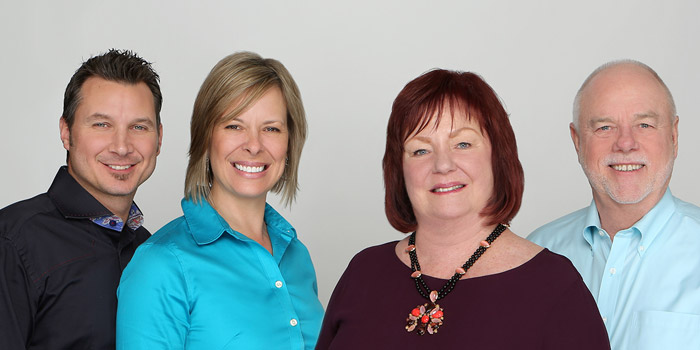 The management team of SEAT Planners is a family affair.
Our Team is Comprised of
10 full-time employees at our corporate headquarters and 75 seasonal employees across North America.
The staff handling your account from our office is the same staff assigned to work the program on-site. This allows our staff the flexibility to provide immediate solutions to on-site challenges specific to each event and city.
Next, learn about Our Philosophy